Not Just Another Year of High School ! Do Not Skip Senior Portraits!
11/15/2021
---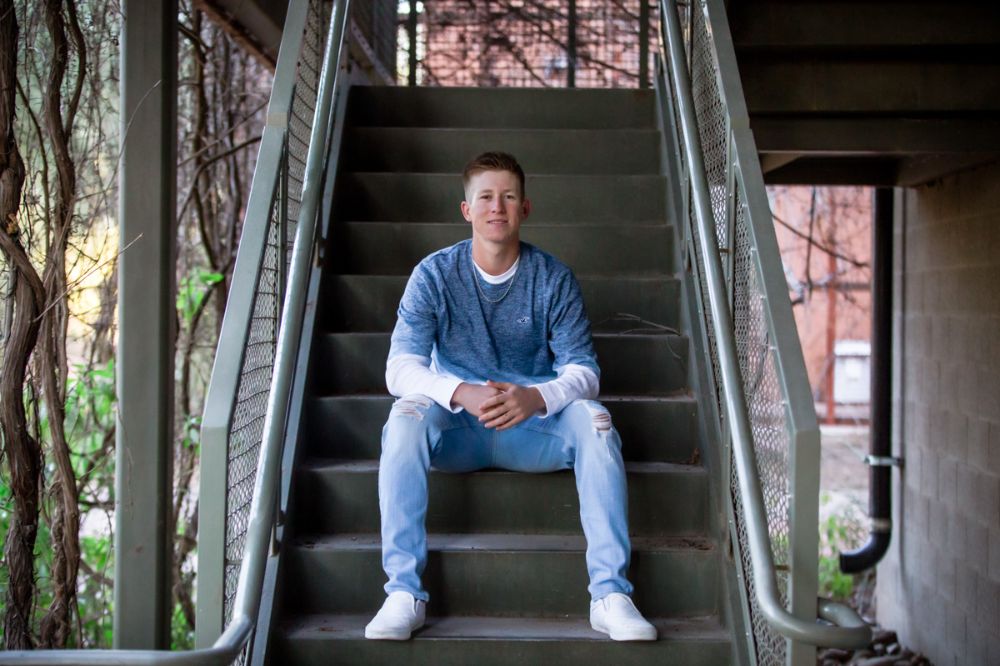 Are senior photos required?

Senior graduation photos have evolved as the years go on. The typical studio session with one pose is what I got back in 1990 when I graduated. I wore a green sweater and gold chain with some white and gold earrings that I still have :) And my parents still have the 11x14 on their wall with my 2 younger brother's graduation pictures.
You don't need graduation like we need air, but they are still a very important part of your high school experience which will become precious memories as time goes on.
This is an exciting rite of passage for many high school seniors. They have made it 4 full years of their high school career so why not give them the experience of a DKB senior session so they can feel proud. Documenting this accomplishment should be a big deal!! We need to celebrate graduating!!
Reward yourself and celebrate. Let's Celebrate you with this amazing and fun experience. Look at it as a reward for the time and effort you put in the last 4 years. OK maybe you didn't put a lot of effort in but you still need to feel proud. The DKB Senior Graduation Photo Experience will be a treat! Showcase your accomplishments with a session unique to you.

Show off your personality. Senior Graduation photos shouldn't be boring, but instead, need to reflect your personality. Senior pictures will help you remember yourself at this time of your life decades from now. The present becomes the past very quickly. With so many possible adventures to come, commemorate this time with a unique experience to express you!

Senior photos make a great gift. You can make so many different products from your senior photos showcasing this time in your life. This is a very important season to remember. You are leaving your childhood and emerging into adulthood.
Senior pictures are a tradition dating all the way back to World War II, according to Wikipedia. Styles have obviously changed with time. Like I mentioned before, the typical headshot, often stiff and awkward to the drape in the 80s to now a very personalized experience with outfit changes and incorporating extracurricular activities, etc.
If you want more information please feel free to call me so we can discuss your needs.
Cheers,
DK