Santa is Coming! I Know Him!
11/09/2021
---
Santa Minis! 2021 sessions are live.
Santa is coming! Santa is coming! And….. I know him!! Every year I do Santa mini sessions and my clients love them. It's a yearly tradition for most parents and I love getting to see all the faces in awe or crying faces when they sit on Santa's lap. I get to see and capture the expression of children seeing Santa in person for the first time on all their adorable faces. The two emotions, either way, are too dang cute. The crying faces are classic. Don't worry. We won't traumatize them too much!

I know the mall has them but why stand in line that dreaded line for 1 or 2 images on a first-come basis. If your kids are anything like mine, they won't stay still for that long.

I offer a more personal experience for the kiddos and adults too. In the past, I've picked an outside location and hired a Santa, brought a chair and sometimes props and of course, a gift is included with the package.

This year I changed things up because we grew out of our space and my repeat clients deserve a different atmosphere for sure! This year I rented a studio so your family can come to see Santa in a studio setting with a unique setup. Here is this year's setup and location. I am really excited about this year's sessions.

Here is this year's setup!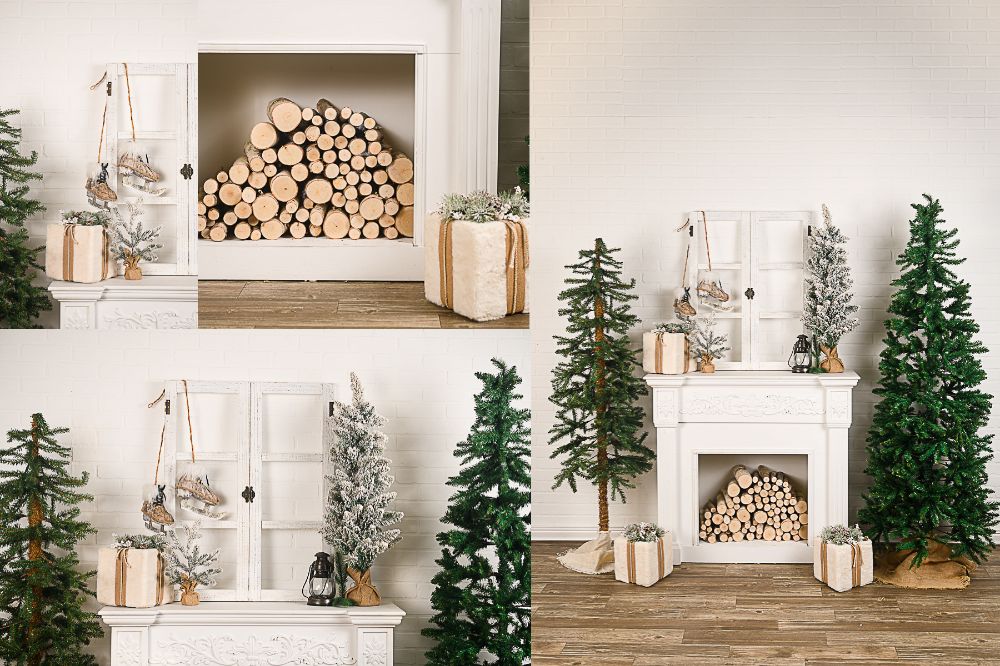 Cheers!
DK