Sonoita, AZ | Lifestyle Family Session
09/06/2022
---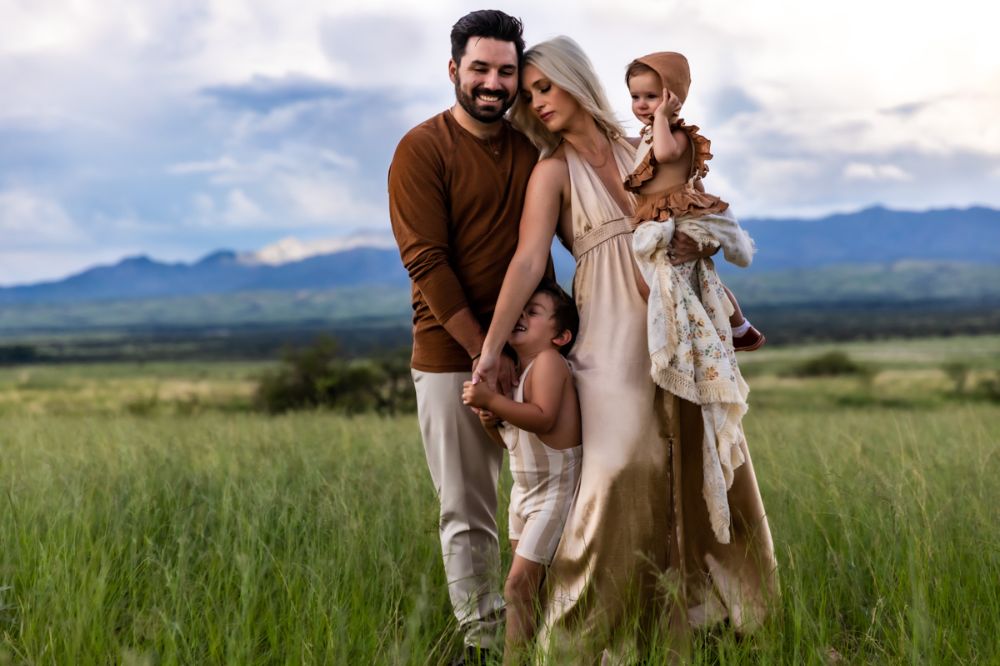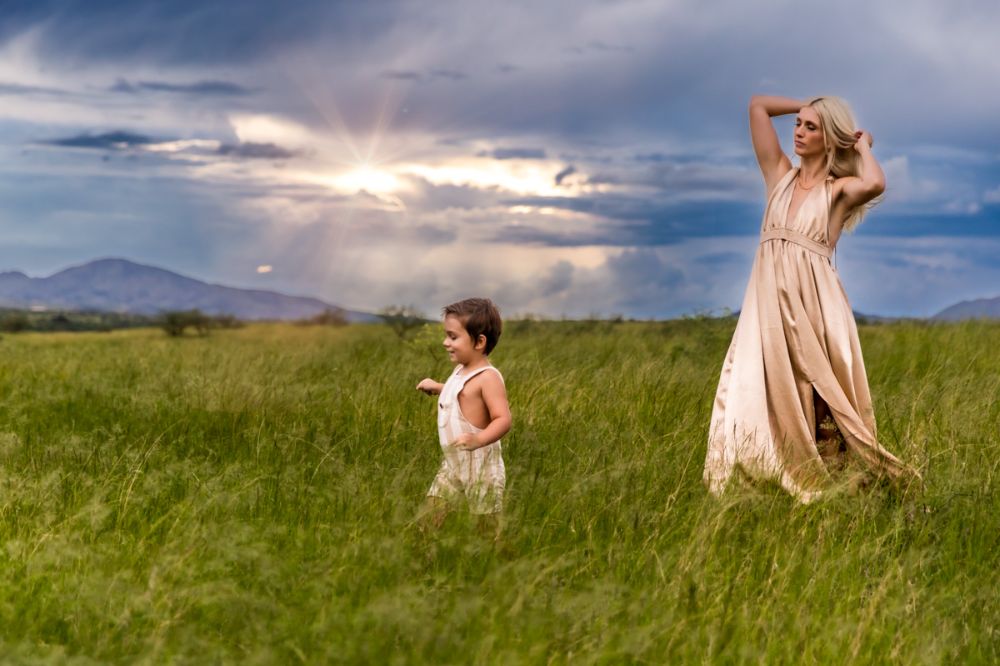 Thinking about a family mini-session, but you are not sure if you should book one or a full session? Let me help you decide if a mini-session is best for your family based on the pros and cons in short.
THE PROS

- Possibly fits busier schedules.
- It's a great way to keep your family photos updated throughout the year.
-They are priced less than regular sessions.
-Since we can stack multiple sessions back-to-back, there's no travel cost if the location is outside of the allowed mileage.
-Mini sessions offer a chance to work with a photographer's style at a discount if you don't work with one exclusively.
-If your husband is the anti-photo session type (as most men are), they will be done and over quickly!! (Even though I make all my sessions laid back and fun- I get it!!)

Here is the biggest one to consider BUT could be a con.
- Kiddos with short attention spans may give you their best attitudes and attention for the first 20 minutes and they are all done. However, this could be a con as some kids need time to warm up.

THE CONS

- They are short! Going back to one of the pros with kiddos, if it takes a while for your family to warm up and come out of their shell, it will be challenging.
- A mini session may be a struggle because every moment counts to help capture the shots. Thus, limited variety of poses and shots.
-Less time to get creative and execute specific poses you may want.
- Less received images.
-If you are late, that cuts into your shooting time. Out of respect for everyone, more photographers as well as I am starting to enforce nonrefundable and rescheduling policies so make sure you read the contract.
- Limit the number of people. You may need to buy more time slots.
-Specific dates and/or limited dates.
-You may feel rushed and just limited all around.

These are a few ideas to consider when thinking about booking a mini-session. Hope that helps.
Cheers,
DK