The BUZZ of Lifestyle Photography: Capturing Raw Human Emotion
11/23/2021
---
What is a Lifestyle Shoot?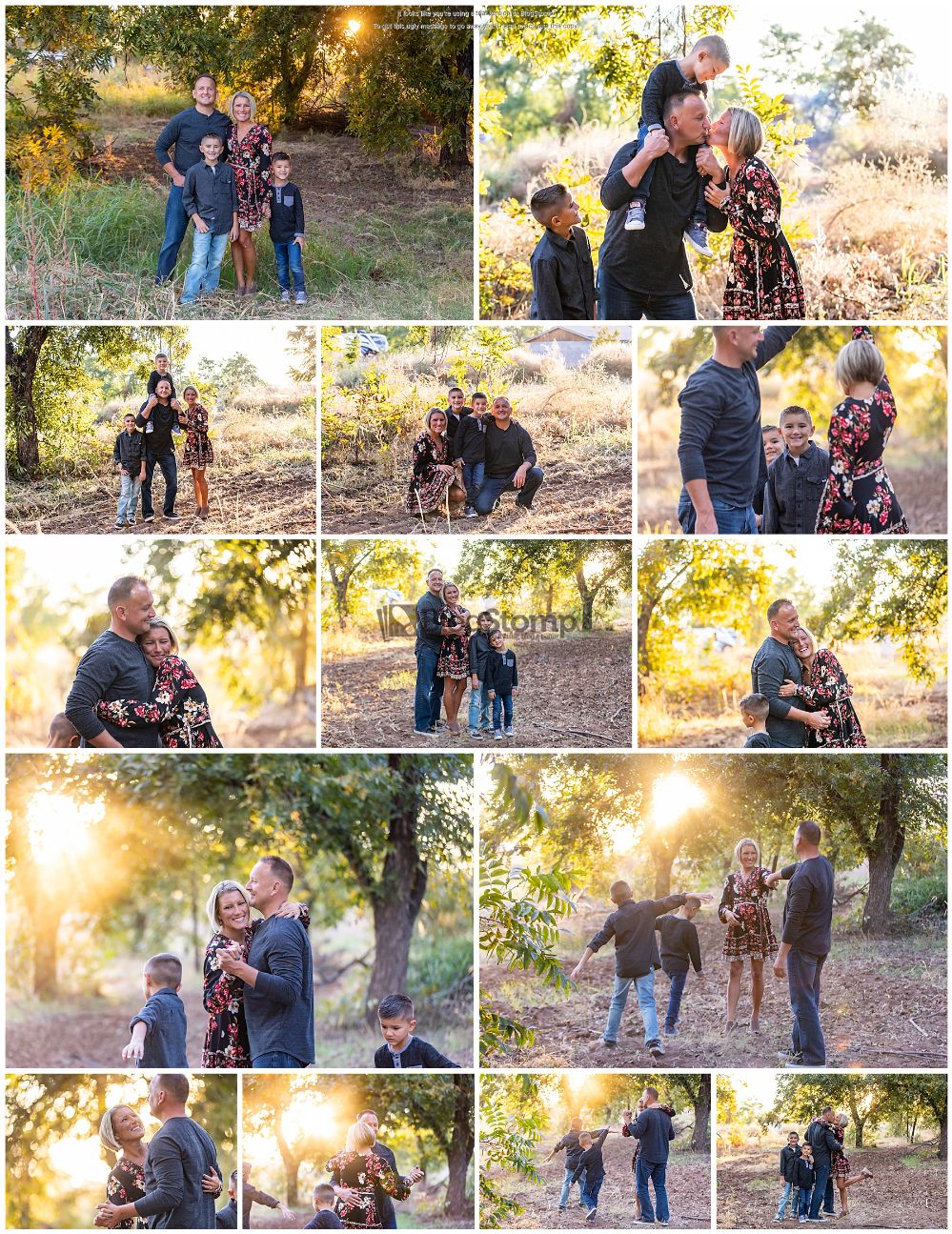 When I first started my photography journey, I considered myself a lifestyle photographer when that term wasn't readily used. But then I became more of a traditional photographer as 99% of my clients wanted the posed photos with everyone looking at the camera. Now lifestyle is all I see on IG.

So what is lifestyle photography? Lifestyle photography is a genre of photography that aims to capture life stories in a real life time in a candid documentary fashion. It's an artistic style that documents what is going on in that time or a milestone.

It's not meant to be the perfectly posed and hair in place with the perfect smiles. It's about capturing the messy hair if the wind is blowing and the personalities of the family. It tells the story of people's lives and is supposed to inspire real raw moments. It's organic in nature with people interacting with one another.

It's designed to depict the day loving on your family and enjoying the activity that is planned for the shoot. Whether it's going on an adventure, eloping, baking cookies at home, eating your favorite ice cream at the ice cream shop, catching the first cake smash, it's all about capturing the emotions and fun!

Lifestyle photography is great for those that don't want the staged posey look. However, it can be the halfway point between portraiture and candids. I can tell the story with one image or a collection of photos, but not necessarily in order. It tells the viewers a sense of life as is.

Does this sound like a session you'd like to have??? Message me!!! To see the full gallery click here.

Cheers,

DK