Tips for a Successful Family Lifestyle Photoshoot
11/29/2021
---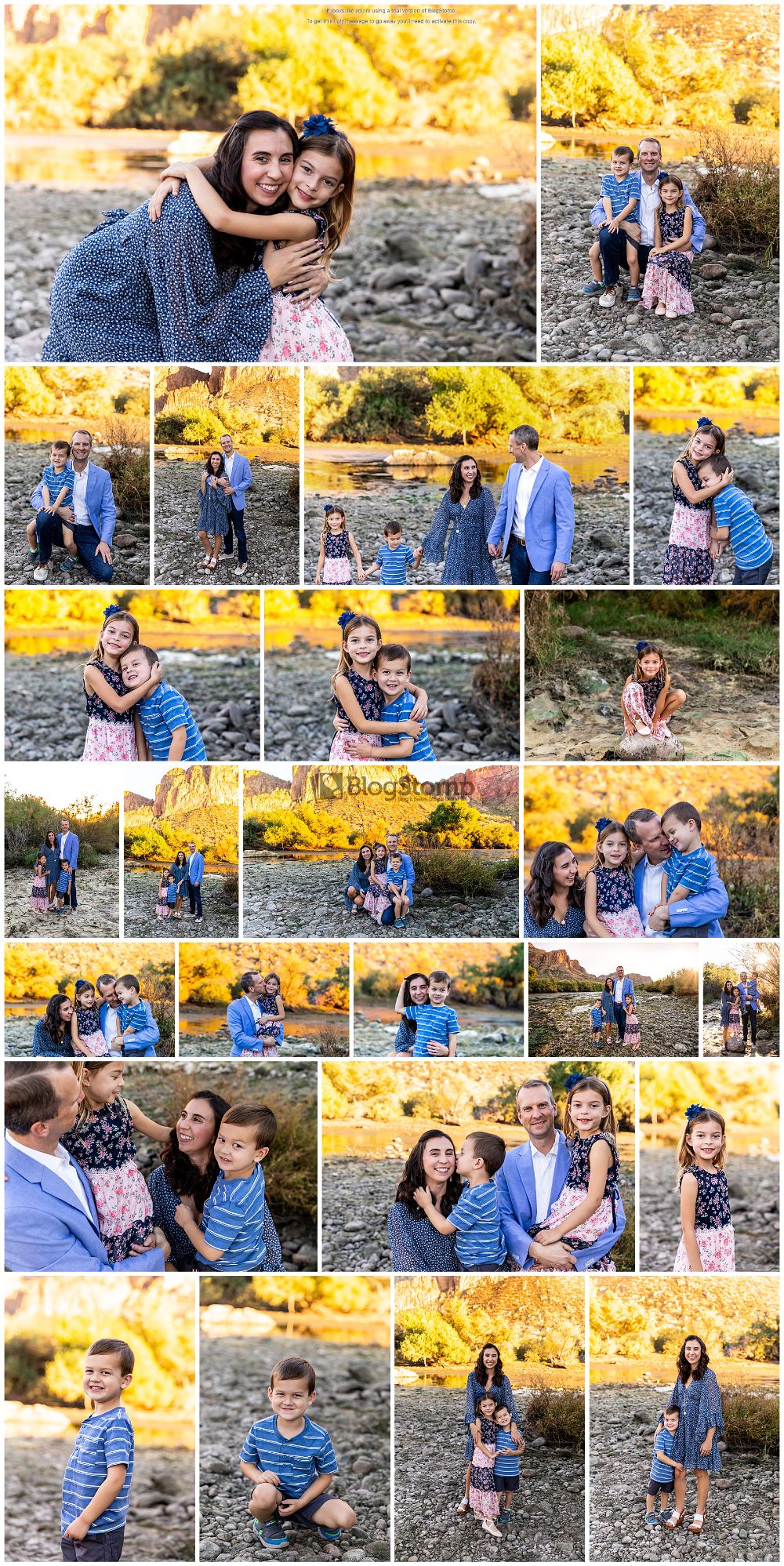 Tips for a Successful Family Lifestyle Photoshoot.
Lifestyle photography captures portraits and real-life in day to day interactions. This is the best way to tell a story of a moment. As a photographer, I have things I need to do to plan a successful shoot. And you as clients have a little homework to make the best shoot possible.

Let's go over a few tips to help you capture your family's heartwarming story.
1.Plan ahead of time.
As a photographer, I will get to know the preferences and personalities of my clients. I will get to know likes and dislikes, etc. Together we will discuss activities you'd like to capture and a location that fits your family best for that moment in time. Photographing a client doing what they love produces amazing authentic lifestyle photos.
2. Aim for authenticity.
When people are doing what they love, it allows for more authentic expression and these real life moments help create a natural atmosphere for clients to be themselves. Acting comfortable and being comfortable are 2 different things. I want you to be comfortable.
3. Prep. Prep. Prep.
Make sure to take into consideration kids' routines. If kids are hangry or tired at our carefully thought out golden hour shoot, it will interfere and everything else is mute. Make sure bellies are full, naps are taken, a favorite blanket or binky is packed. Drinks and snacks are a good idea to bring, but just keep in mind that once you give a child something it may be hard to take it away. BUT… these are real life moments so it's all good!
4. Wardrobe.
A lot of photographers have a client closet and like to style their families. In my expert opinion, I always tell my clients to wear what they feel comfortable in. If they aren't comfortable in their attire then it could be problematic. BUT, there is nothing wrong with wearing a dress or tie you would not normally wear just for the fun of a photoshoot. Here is a site I like to send my clients to for inspiration. https://styleandselect.com/
5. Don't overthink too much. KISS. Keep is simple, silly. Some of us tend to overcomplicate things. Me included. But I am learning over the years, that less is more. The idea is to KISS and snuggle up and love on the special people in your life.
At the end of the day, it's not about the clothes you are wearing. You want images that truly reflect you. I will anticipate every moment and pay close attention to detail getting shot from all angles. Yes I will take the safe shot, everyone looking at the camera, but the candids are my favorite. I will give minimal direction with less restriction.

The end goal really depends on how you interact with your peeps. Lifestyle photography is about relationships and as a photographer, I get to capture interactions that really matter.

Cheers,
DK